What Are Your Goals for Exiting the Practice You Built?
Typically clients tell us they would like to make sure their employees are rewarded and their future with the business is assured. Exiting business owners also care deeply about their clients and they want to make sure they are properly served. Oftentimes, business owners choose to transition slowly into the next phase of their lives and have flexibility with their work schedules. And obviously, financial considerations are an important part of the plan.
How Should You Begin Creating Your Exit Strategy?
This subject is much like the, "When should I begin saving for retirement," question business owners frequently get asked of their clients. Six years is typically the rule of thumb for most, but there are many factors to consider. Just as young investors can afford to have a little more risk with their investment choices, young business owners should develop an understanding of how to build a business with maximum potential value at the time they exit. Likewise, more mature investors typically lean toward protecting their nest egg. The business owner who is closer to retirement should focus more on protecting, planning, and positioning to successfully fulfill succession goals.
How can BTS Assist in Your Succession Planning Strategy
It's about listening. How can you possibly help others if you don't listen? Yet, most businesses don't. Our process is built around talking with you and learning about your business, your goals, and your expectations. Our program is created to meet those needs and to present options to stimulate your thinking and help crystallize your vision.
Please contact Dennis Leininger, Founder and Principal Consultant at dennis@btsplan.com to arrange a free consultation and begin the process of planning your future transition.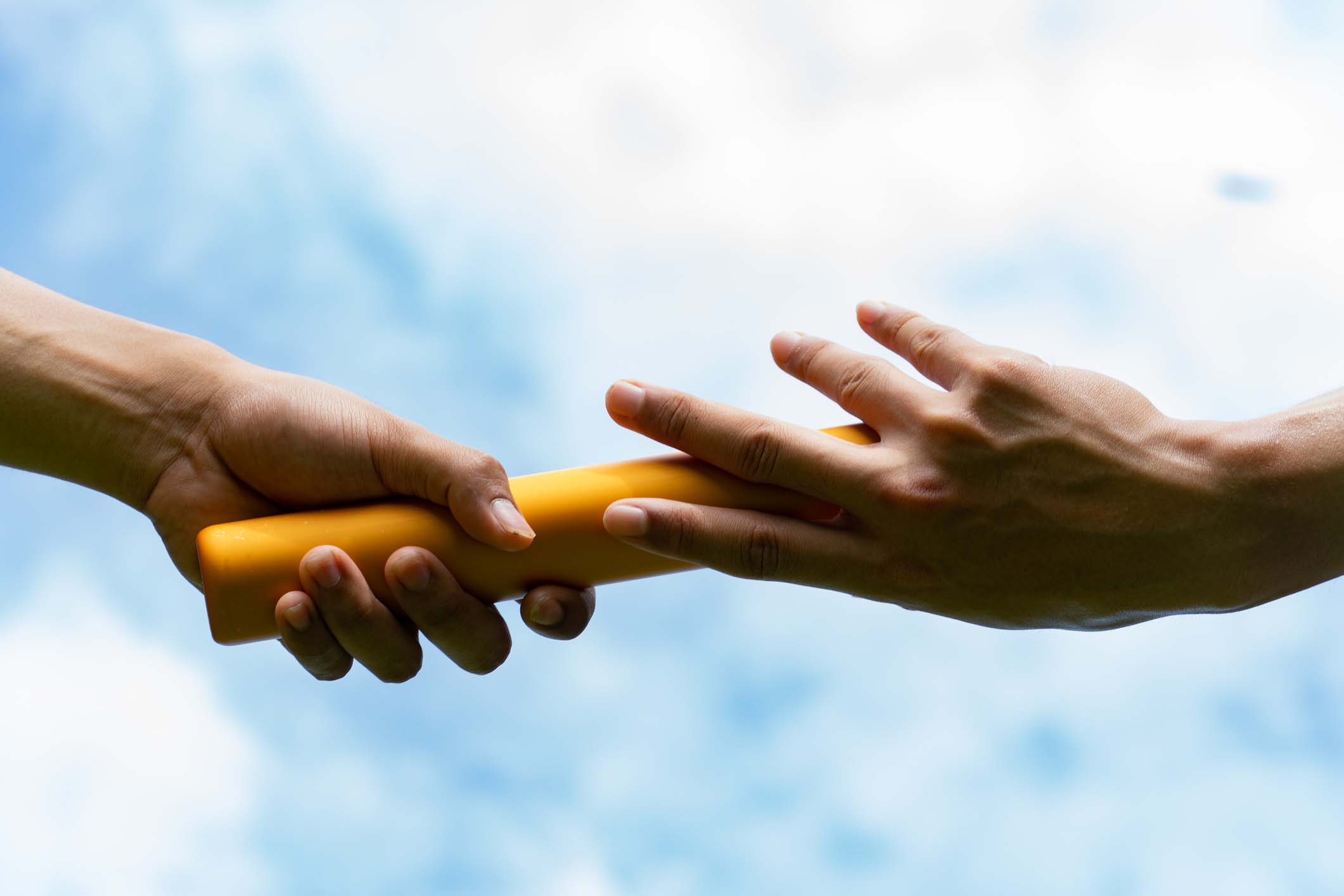 What does Finish Well™ mean to you as a business owner? It means creating a succession plan that allows you to monetize your business on your terms, including working and transitioning as you would like for the time frame you would like. It also means making sure that your clients are well taken care of. And, it means that your time and efforts on your clients' behalf will be respected by the new owner.
​With all of this in mind, for you to finish your career on your terms you need to find a buyer who will work with you and with your clients to make it happen. However, what if the best buyer-solution can't be found within your current network; then what?
It used to be that transitioning clients to another platform meant working with new products, repapering of client accounts, and learning new technology. BTS's Finish Well™ program takes those concerns and solves them by finding a buyer for your practice who can do the heavy-lifting on those items allowing you to focus on introducing the custom-created succession plan to them, versus what might have been the easiest but not the best path of choosing another Buyer.
BTS can help you locate the Business Owner who fits your criteria and will work with you to help your clients and your employees (when applicable) transition, and with those who have the infrastructure and financial means to help you and enable you to finish your career your way.
To discuss your potential needs for Succession Planning, contact Dennis Leininger, Founder and Principal Consultant, at dennis@btsplan.com.