Buying, Selling, and Affiliations
Mergers and Acquisitions are an important part of strategic business growth. BTS works with Partners, Buyers & Sellers to guide them through the transition of business ownership. Each party in this type of transaction have many considerations as they go through the due diligence, paperwork, discussions, and financing phases. Emotion is also a very real, and expected, aspect of a merger or acquisition. While it may differ for the Partner, Buyer, or Seller, it is important to recognize and consider both sides throughout the process.
BTS serves as the Quarterback to guide you through all aspects of a merger or acquisition including helping you find the answers you need, lending institutions, legal firms, and CPAs. We focus on ensuring each party has a voice so all aspects of their needs are respected and considered throughout the process.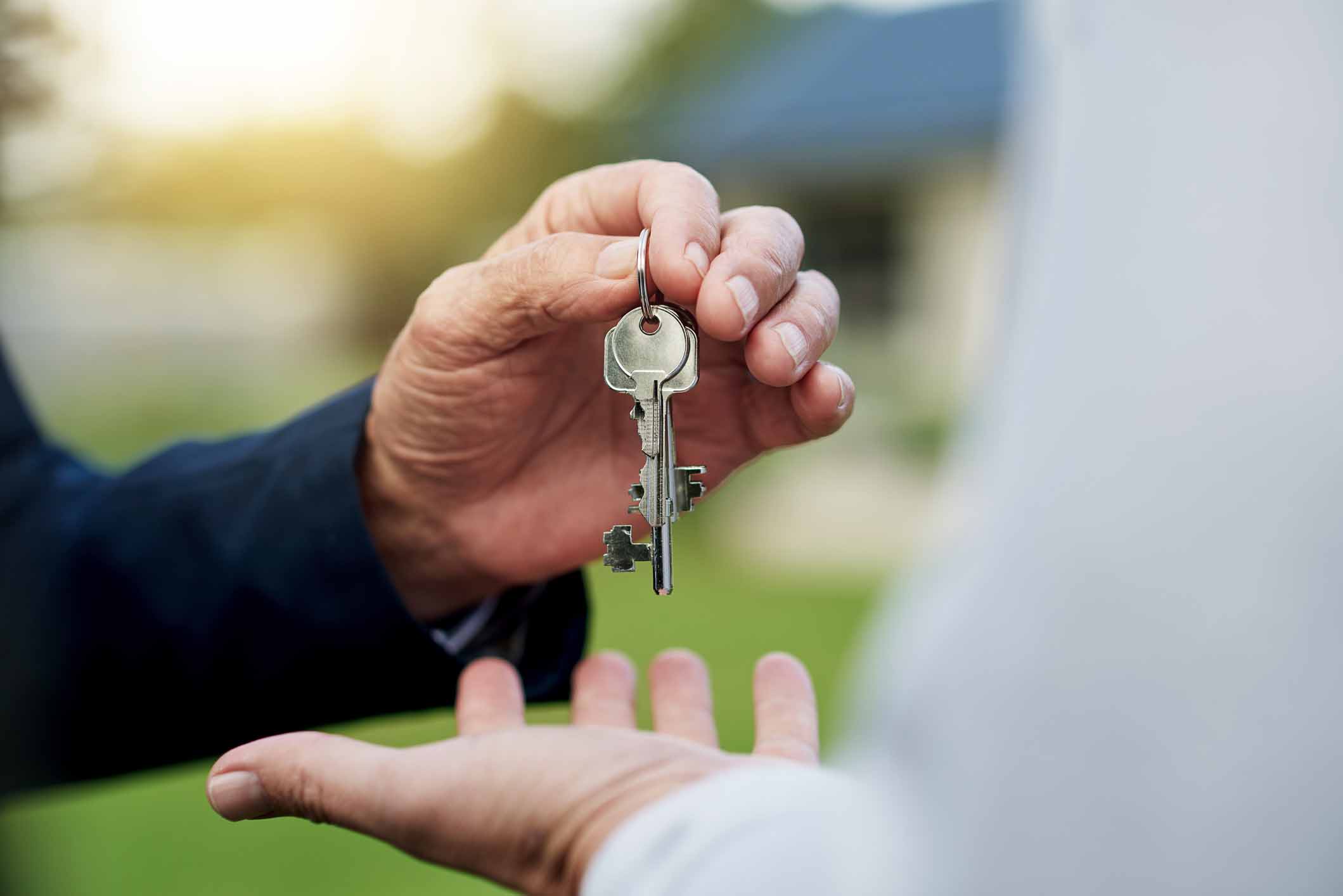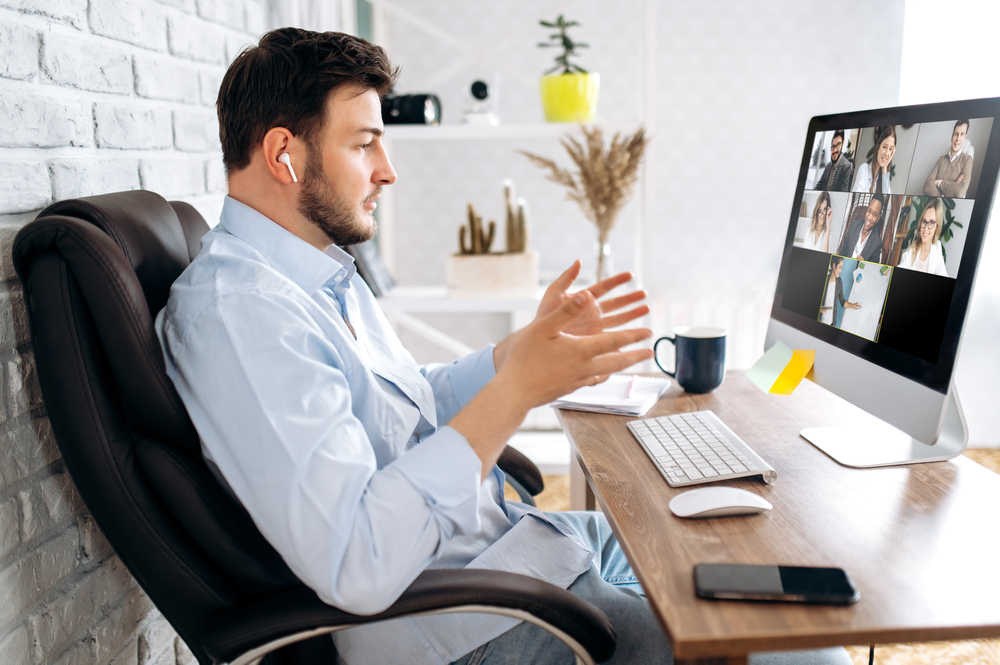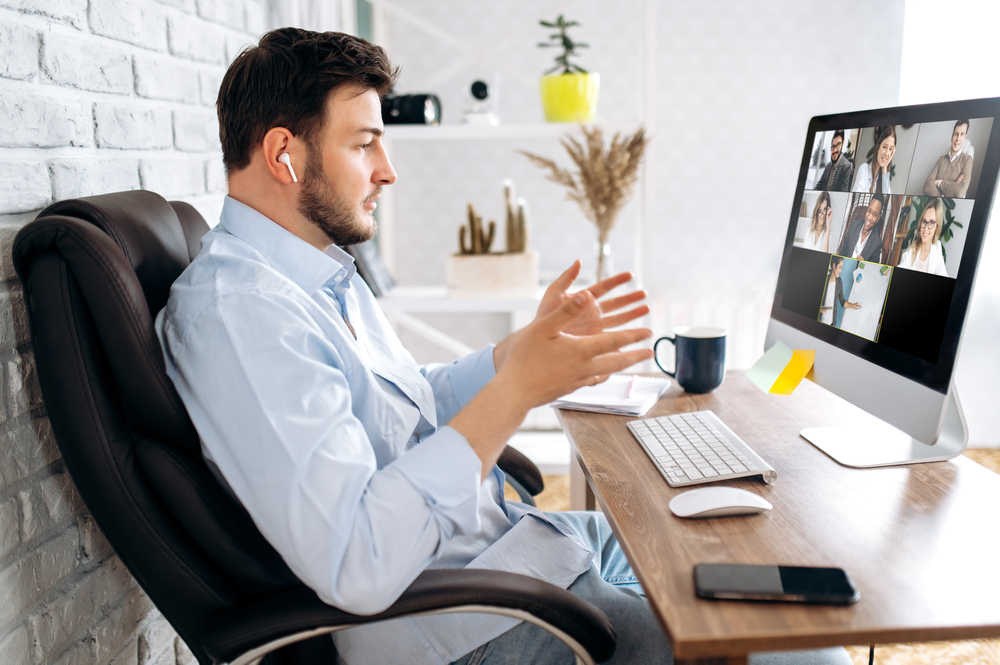 Don't go through this process alone and don't pay huge broker fees. Contact Dennis Leininger, President, directly at
dennis@btsplan.com
about using our service to make your transaction a win-win for all parties.