Consulting for Business
Owners in Financial Services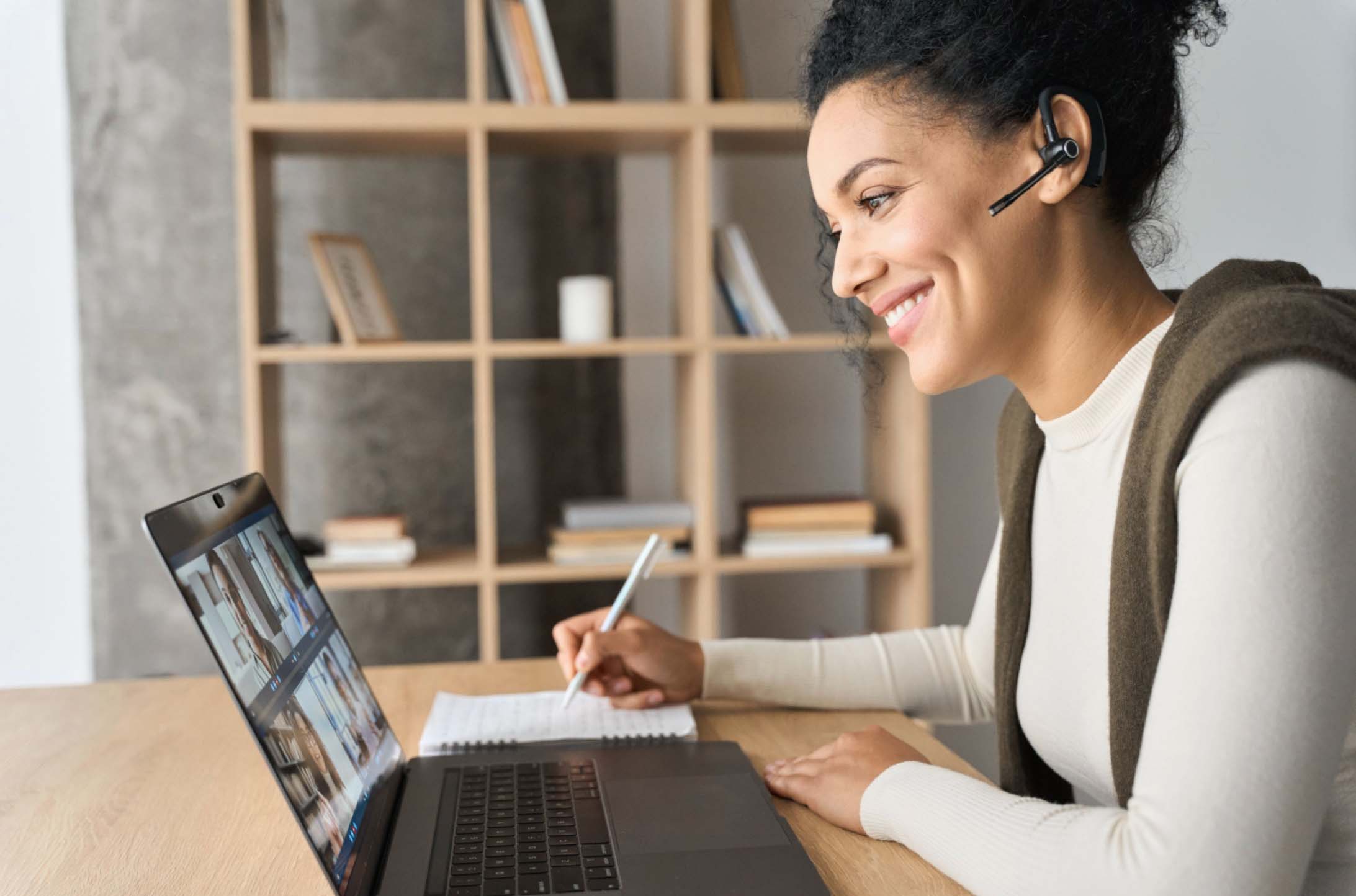 We are a team of consultants dedicated to helping business owners in financial services start, protect, and exit their businesses. Our philosophy is that this work is best done together. We understand the hard work and risk business owners experience and our commitment is to be your partner in helping you achieve the results you desire.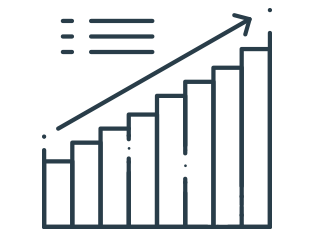 Continuity Planning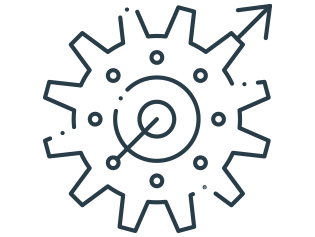 Growth Strategies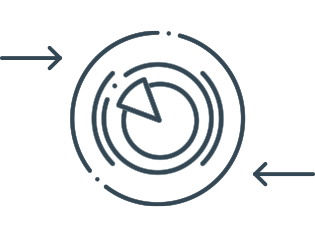 Transitions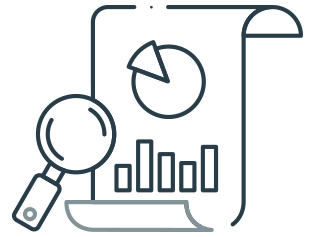 Succession Planning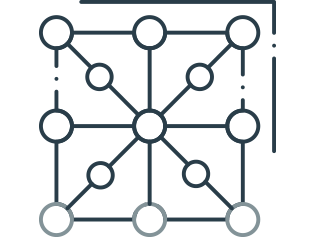 Mergers & Acquisitions